ALLIE MARKHAM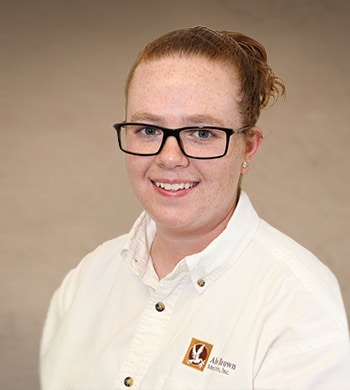 As the Reentry+ Program Manager, Allie maintains the Efforts to Outcome (ETO) database and manages the daily delivery of Reentry+ program activities and operations.
Allie has been with Abe Brown Ministries since 2014 after completing her internship with the Family Reunification Video Visitation program. A trailblazer within the ministry, Allie helped launch the Family Reunification Video Visitation program and served as the program's first coordinator, then assisting with the startup of Reentry+'s Intake Office. Prior to this current role, she led the case management team as the Case Management Supervisor to ensure positive, consistent interactions with clients by overseeing the case management function of Reentry+.
She attended Pine Crest School in Ft. Lauderdale and earned her Bachelor's in Psychology and Master's in Social Work from the University of South Florida (USF) in Tampa.