MARIEA GUEST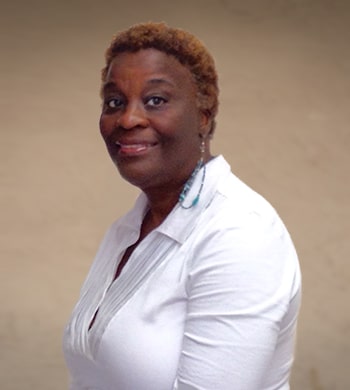 Born, raised and educated in Tampa, Florida and Albany, Georgia, Mariea graduated from Middleton High School. She began working at an early age and attended Hillsborough Community College to expand her education.
After devoting herself to her family and career, Mariea retired from Metropolitan Life Insurance Company after 30 years of employment. Serving passionately for two years, she volunteered for Abe Brown Ministries, found ways to help people, and was hired as Receptionist-Clerical Assistant.
Mariea is the mother of two daughters and grandmother of four.