VANESSA BROWN BENNETT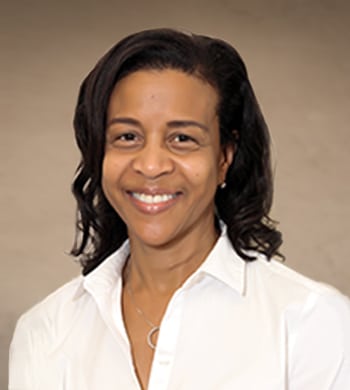 Vanessa Brown Bennett left an extensive 22-year Retail Management career to work with the Ministry, where she played an integral role as Executive Assistant for 14 years supporting the President and Board of Directors, processing donor receipts in QuickBooks, coordinating Family Reconciliation trips, organizing the bi-monthly Food for Life Pantry distributions, planning all fundraising events, and successfully launched the Family Reunification Video Visitation program.
In August 2018, Vanessa was promoted to Director of Operations. In this expanded role, Vanessa provides effective and inspiring leadership, as well as stewardship, assuring that all administrative activities operate consistently and ethically within the mission and values of Abe Brown Ministries. She works closely with the President to provide staff support and guidance to Abe Brown Ministries' Board of Directors, and acts as staff liaison to relevant board committees. In addition, Vanessa also serves as the Financial Recording Secretary.